I guess that would be the right thread for this, since the car is still under development, but since it started to pop up on varios automotive portals I think we could take following renders as official...
it's from my country and guys that are developing it for a while now say, that drivable prototype is due somewhere late next year. donor car for prototype is Nissan GTR, but they say that production model will have carbon fiber body on titanium frame... they are negotiating for V12 engine&transmission with three german producers, from which they would like obtain some other parts/systems, until they develop and start to produce their own...
the name they chose is derived from Sioux word Chayton (falcon) and, if they manage to realise their claims, it will really "fly"... the carbon-titanium beast shall pack 1000+ hp V12 with 900+ Nm of torque equiped with Akrapovic exshaust system and Brembo ceramic brake package...
with weight of around 1200kg it should propel itself to 100km/h in 3.1sec and should reach 200km/ in 8.9sec. it's top speed should be slightly over 400km/h...
I can't say that it's design is "something completely new&different", but I have to say that it looks decent and that it have just about right amount of it's own personality... this after all is their first attempt, so there's no previous models to "look up to"...
this is the second group from my country that "wen't for it" in super car/sports car business... first group named themself Renovatio and they just presented their Renovatio K1 model, with plans for completely own design by the end of 2012... since mr.Tusek from Renovatio was involved with the beginnings of K1 Engineering's K1 Attack production in europe, his/theirs car is based on Attack Roadster. but with changed frame, carbon body, new engine... they changed 70% of the original car.
how ever.... I really do wish they (both) manage to "pull it of", cause it would be nice to have such gem(s) produced in my country ... good luck guys!
so, here you have it :) :
here's few pictures of Renovatio's K1... but since it acctually drives arround, this would be wrong thread for it...: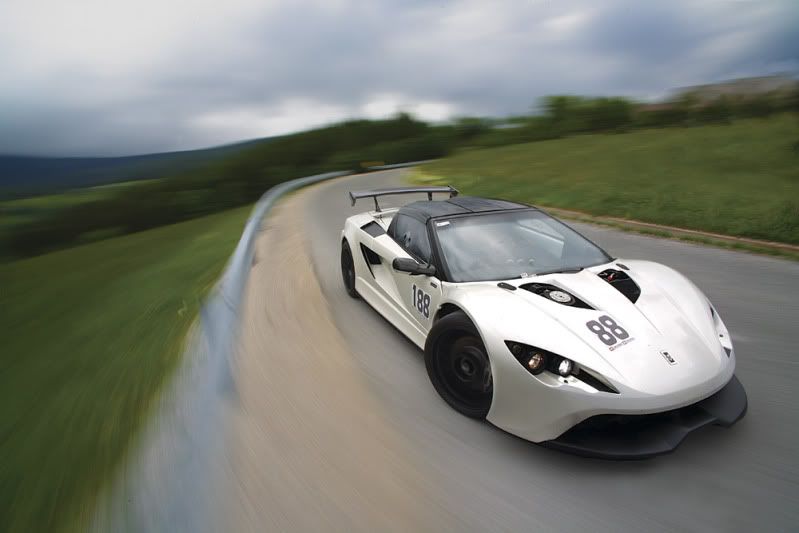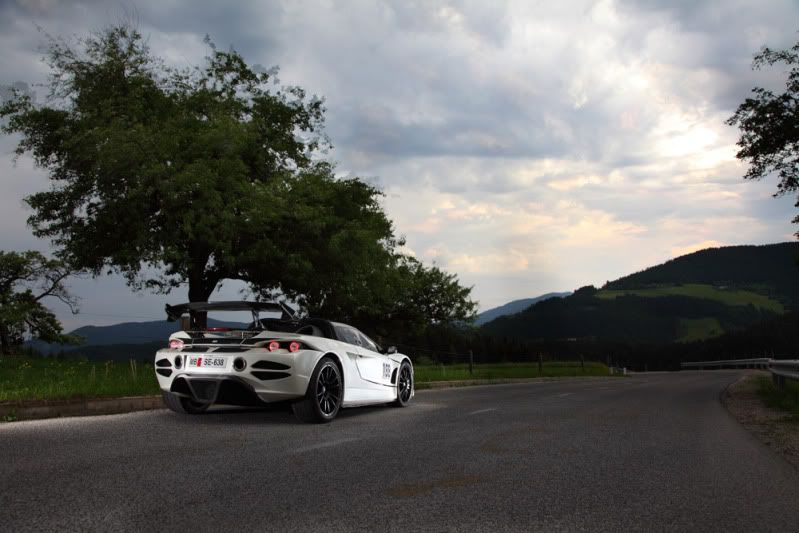 their homepages:
http://www.shayton.eu/
http://www.k1renovatio.si/