This is my first use of this gallery and here are some sketches from a few years back. To me it seems my technique has deteriorated.
a bugatti le mans racer I did for a personal project.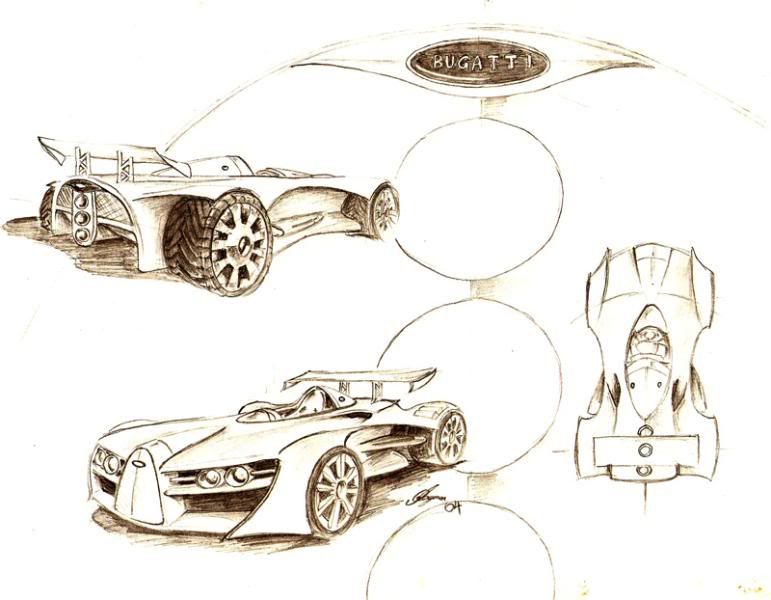 This was done in anticipation of the then new
Daewoo lanos/Suzuki Reno
Obviously It was heavily influenced by the Alfa Brera
a pastel rendering of the same car.
A study into a possibly new face for the Lexus LS, in retrospect it was very evolutionary.
And finally some sci-fi robot wheel thingy