I've done so many Clarkmans that people have probably forgotten what half of the cars look like!
I will continuously edit this post and add posts to this gallery, when replacements are released and new models added!
As you will see, some models look dated and will be replaced soon.
So here is the current 2009 range (not including concepts)
Sub-B segement: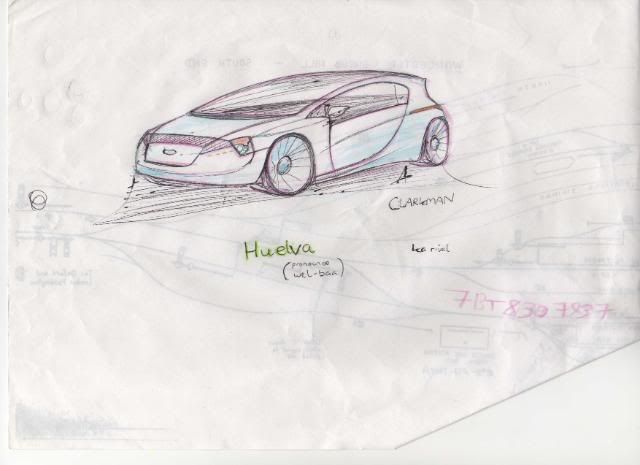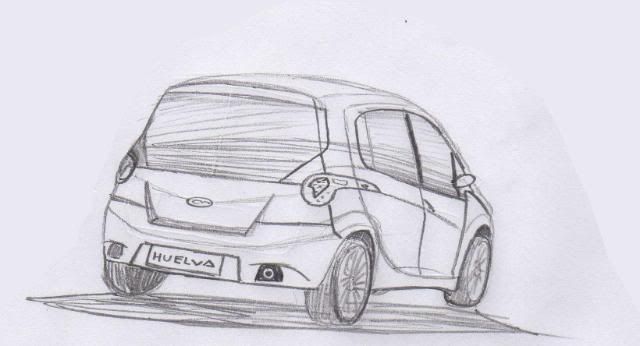 __________________________________________________ _______
B segment: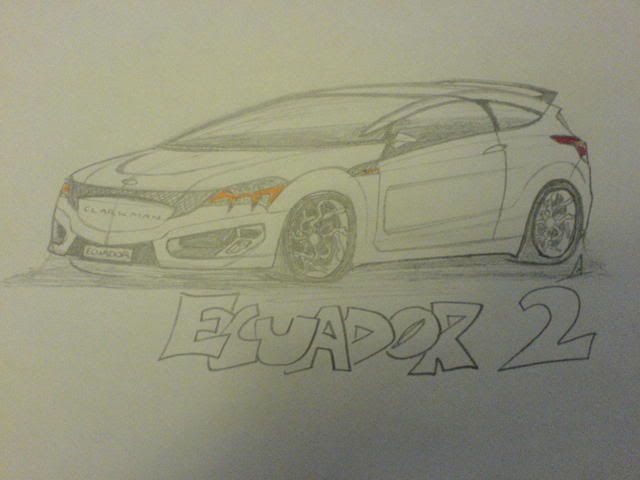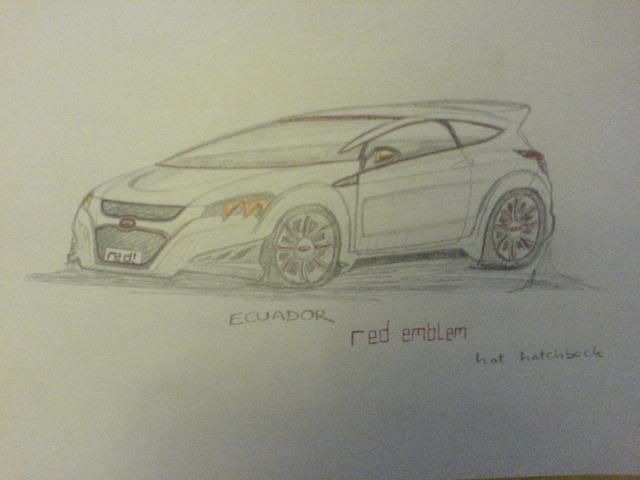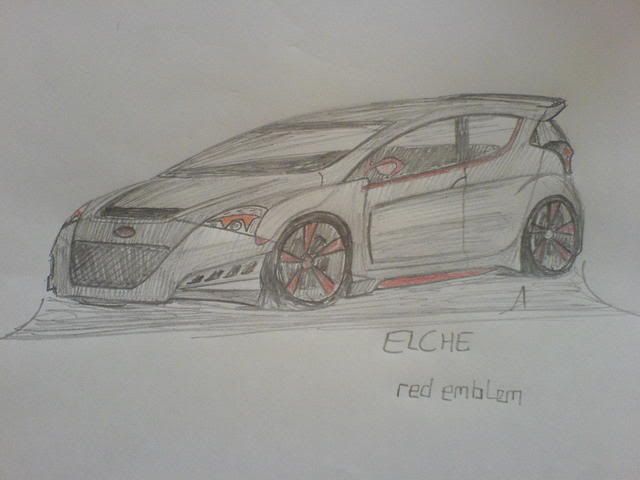 _____________________________________
C segment: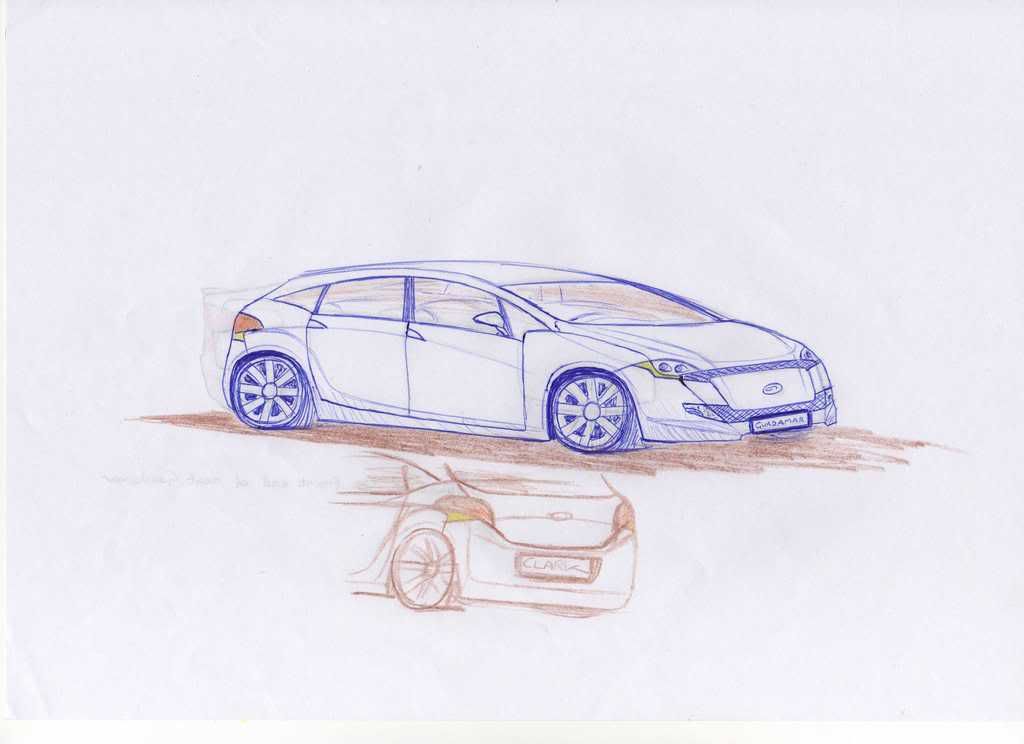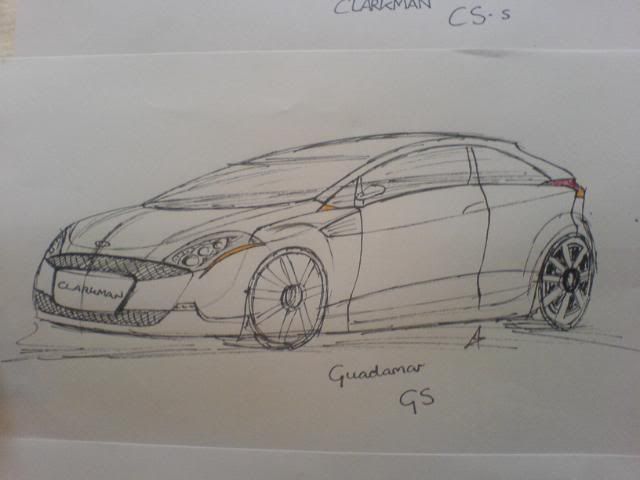 sedan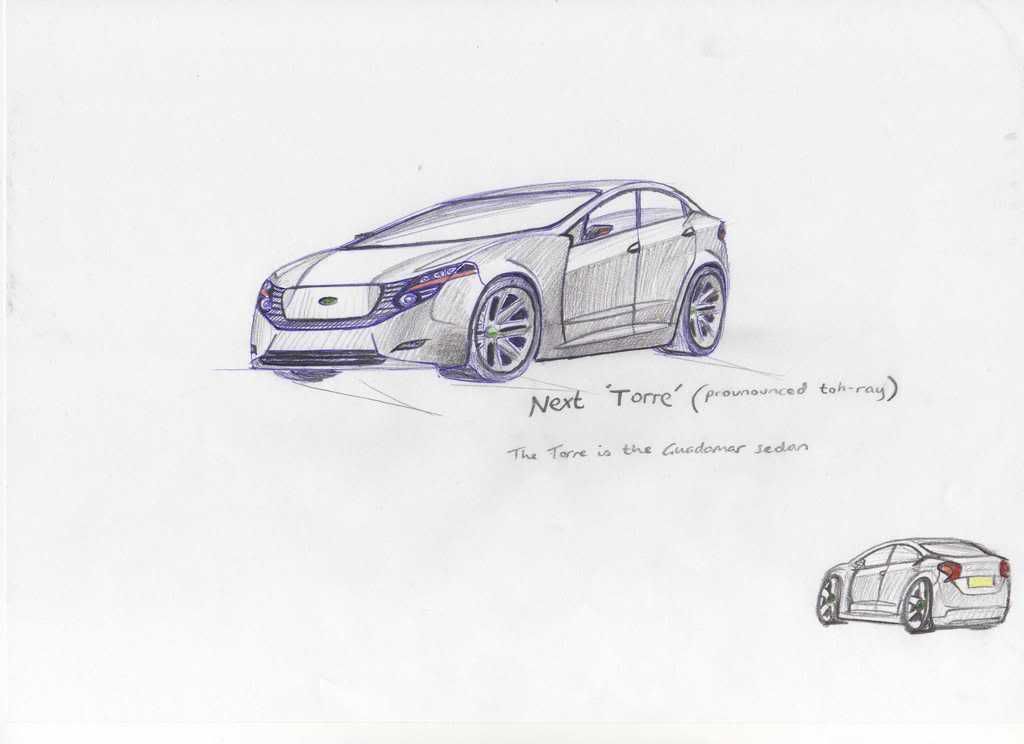 __________________________
D segment: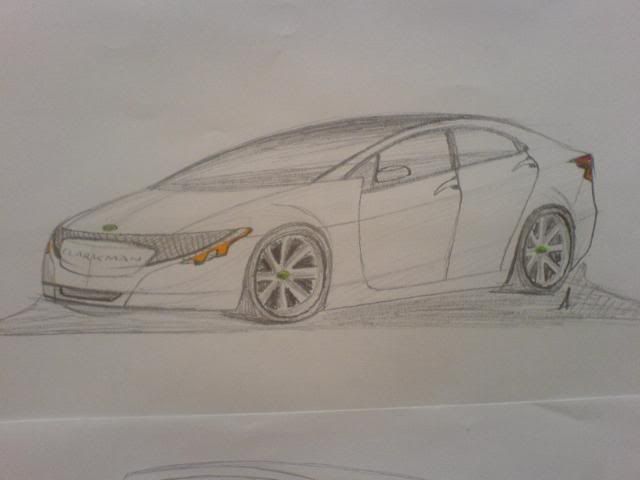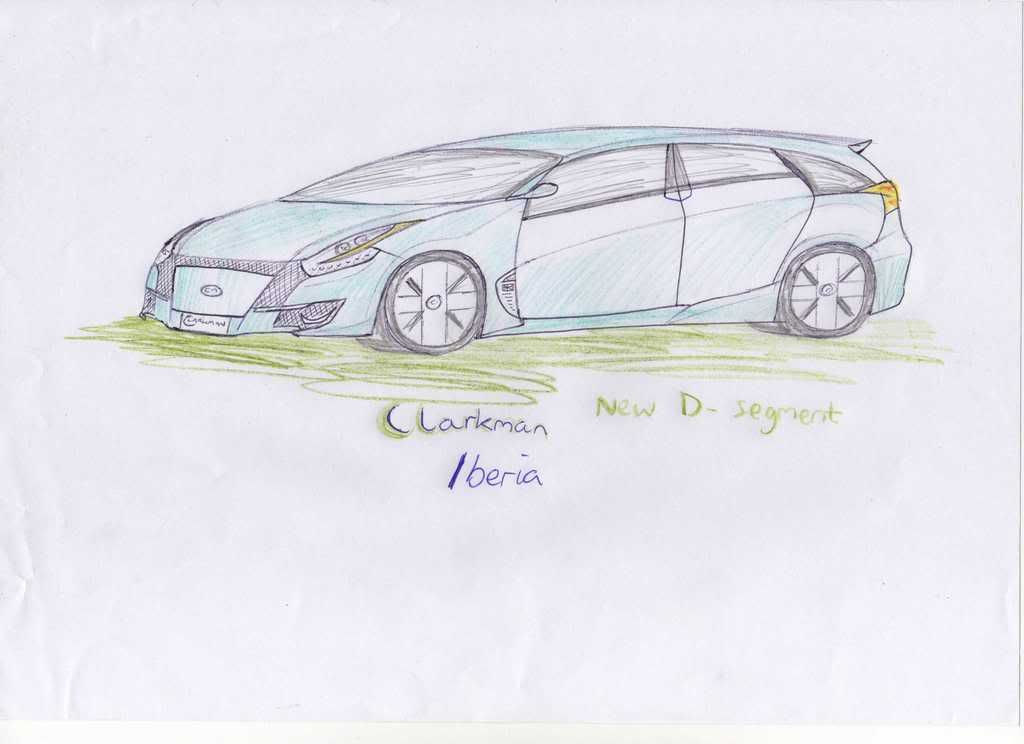 __________________________________________________ _______________
Premium:
_________________________________________
mpv's:

__________________________________________________ __
Sports cars: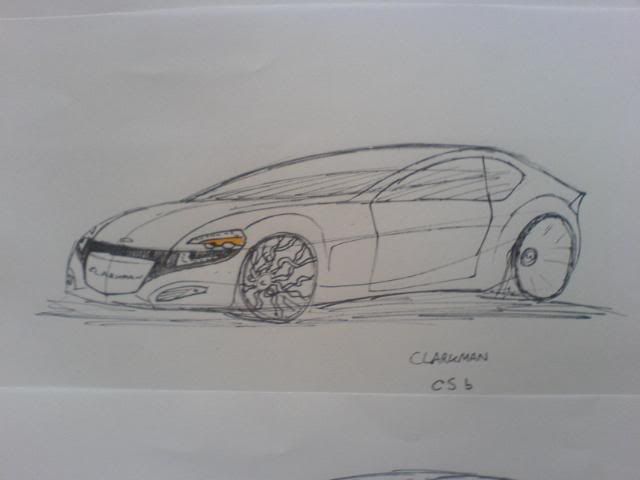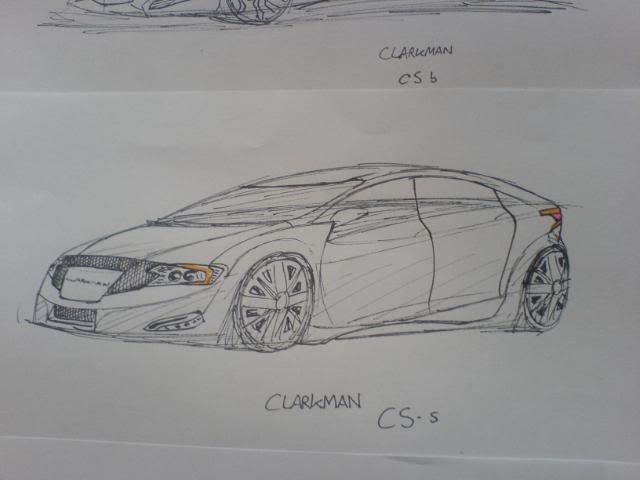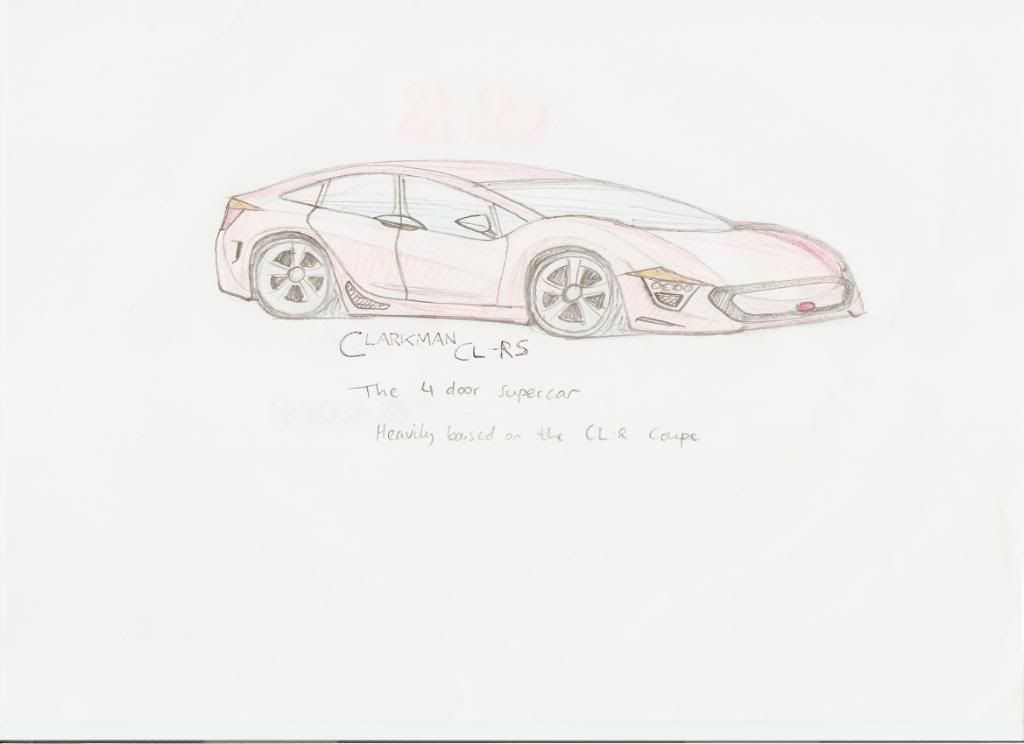 STEVE NEILL'S DRAWING OF MY CLARKMAN CS-b
__________________________________________________ _____
EV's: